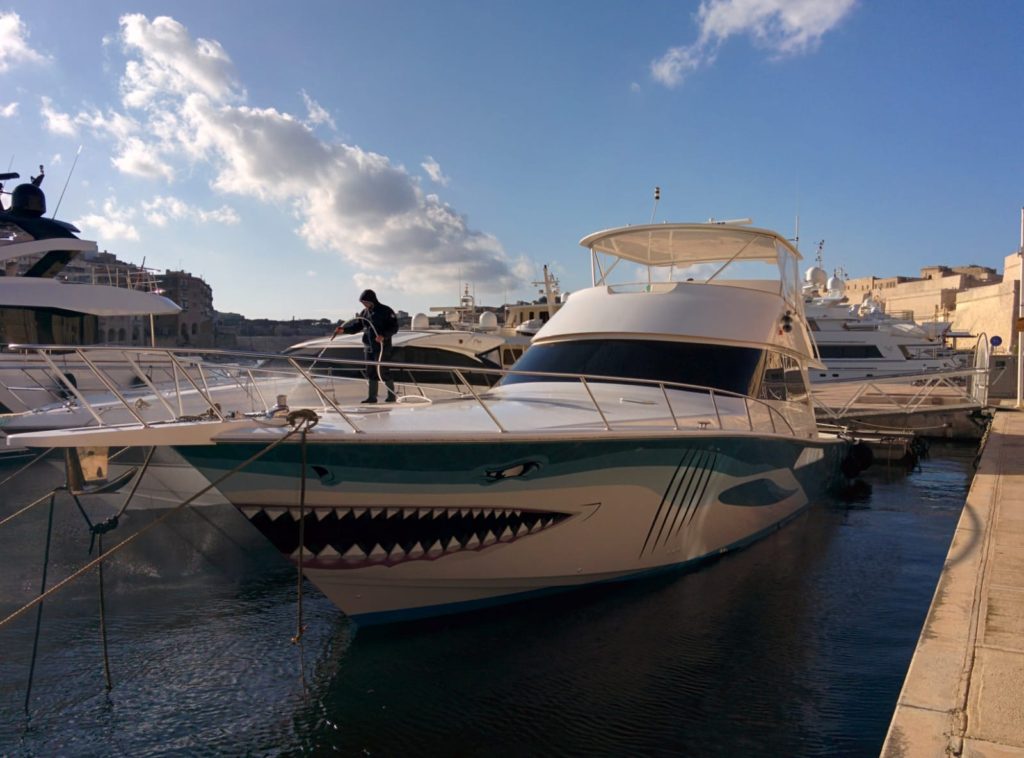 July 2018
The VEEM test vessel will be in the Netherlands from the 2nd July for 6 weeks, before departing for Barcelona and then on to the Cannes and Monaco Yacht Shows. This will be the only time in Northern Europe – please get in touch if you would like to experience this amazing game changing technology.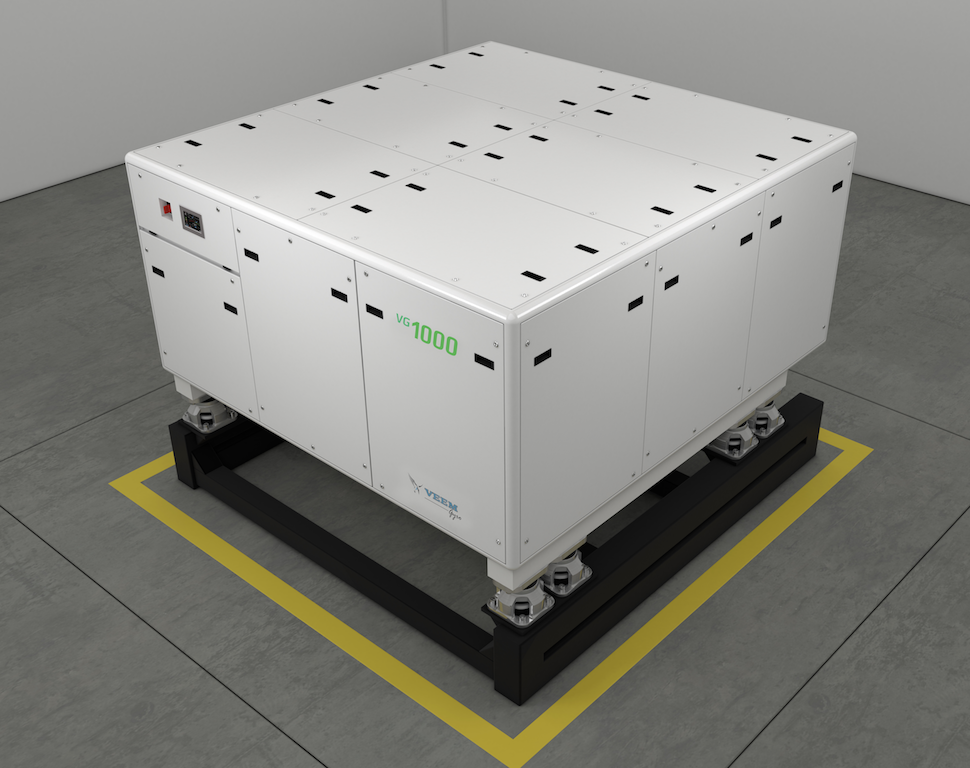 Jun 2018
VEEM is pleased to announce that Damen Shipyards of the Netherlands has signed a contract which will see Damen take delivery of VEEM's newest and largest gyrostabilizer model, the VG1000SD. The sale is subject to successful sea trials and Damen continuing the Fast Crew Supplier 7011 build program.
VG260SD To Freire for Kuwait PB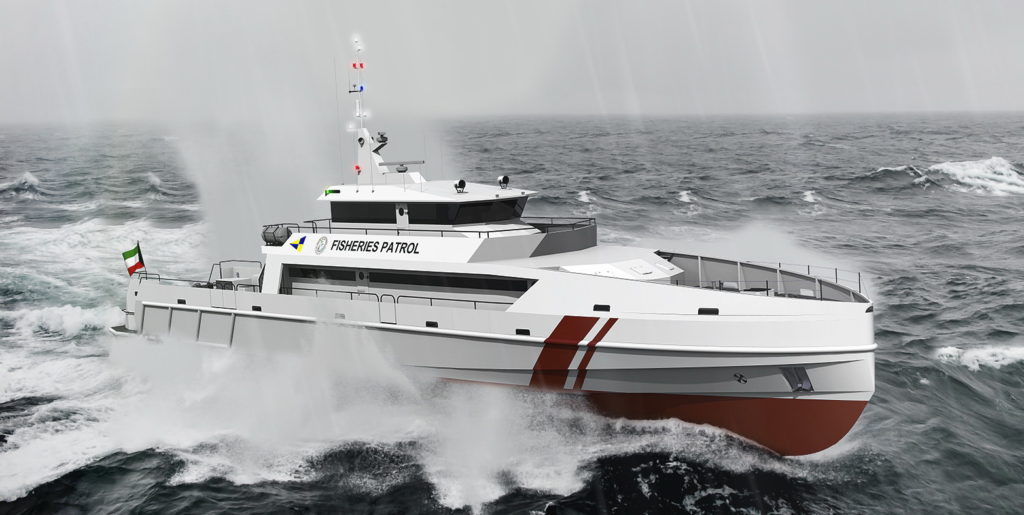 May 2018
The VEEM Gyro VG260SD has been selected by Friere Shipyard as the roll stabilisation system for a 42 metre fisheries patrol vessel being built in Spain for the Government of Kuwait.
VEEM Managing Director Mark Miocevich said: "This is a significant sale for VEEM for a number of reasons – it is the first VG260SD to be sold globally, the first VEEM Gyro that will operate in the Middle East region, and will be the first VEEM Gyro to enter service on a government patrol vessel.
The VEEM VG260SD gyros are suitable for offshore workboat, patrol and superyachts with an annual potential global market of AUD$1billion.
The VG260SD will be delivered to the Friere Shipyard, Spain in January 2019 for commissioning in the middle of 2019.
Yachting Dev. Launch Lanakai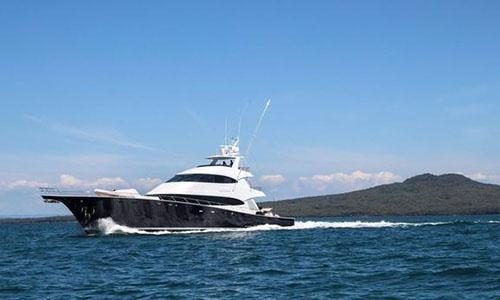 Jan 2018
Yachting Developments have launched the largest all-carbon sport fish yacht. The 39.5m fast planing tri-deck yacht with twin VG120 Gyros, VEEM CNC machined Interceptor propellers and fully integrated complete shaft-lines supplied by VEEM. 
Chris Critchett of Michael Peters Yachts Design added: "As a fishing and diving platform the vessel is truly enormous, and the substantial scale also allowed for commercial-grade power and systems along with the latest in gyro stabilisation to ensure comfort and performance for many years to come."